HISTORY
Founded in 2013, and supported by a strong technical know-how, the company bases its business on developing of equipments & solutions in Stainless Steel, for Food/Beverage and Chemical Industries. Being a start-up company, SteelSkills, currently has an on-going project investment of over 500.000,00€ for the construction of a new industrial building and acquisition of new machinery and equipment that meet current requirements.
Based on the knowledge gained over the years and the excellent business relationships acquired, managers want to draw the attention of new customers and ensure at short term, a stable customer base.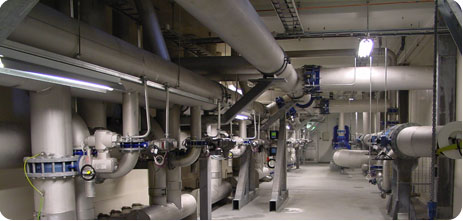 MISSION
The company's goal is to customize the service to each customer, looking for the highest quality in the development of equipment and solutions that result in added value for the customer, supported by professionalism and quality service before, during and after sales.

VISION
SteelSkills, intends to be a reference company on the national market, primarily focused on developing equipments and solutions in stainless steel for the Food/Beverage and Chemical industries. Based on the know-how accumulated over decades, company managers plan to attract new customers and enter the international market through strong partnerships with engineering offices.

STRATEGY
In SteelSkills we believe that with innovation and technical quality, a sustained development of the business is possible, seeking in this process to create new products and solutions that result in added value for the customer, and which allow us to be able to distinguish us from other competitors.
Despite the current global economic & financial environment we live in, SteelSkills believes that in the midst of difficulty lies an opportunity, and with technical accuracy and good social skills and labour, success can be achieved.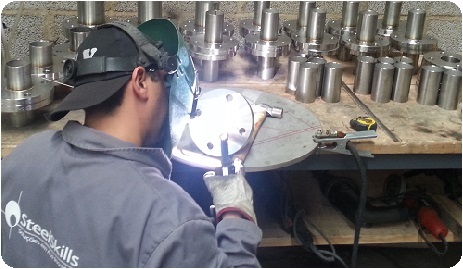 ACTUAL FACILITIES
Located in Zona Industrial de Codal (Vale de Cambra), with a total area of approximately 6000 m2, SteelSkills built on a first stage an Industrial Building with 1200 m2, and pretends to build on a second stage another Industrial Building with an extra 1300 m2, as shown on the following pictures: